17 Jan

GFC manager: Tax credits have fueled film industry in Georgia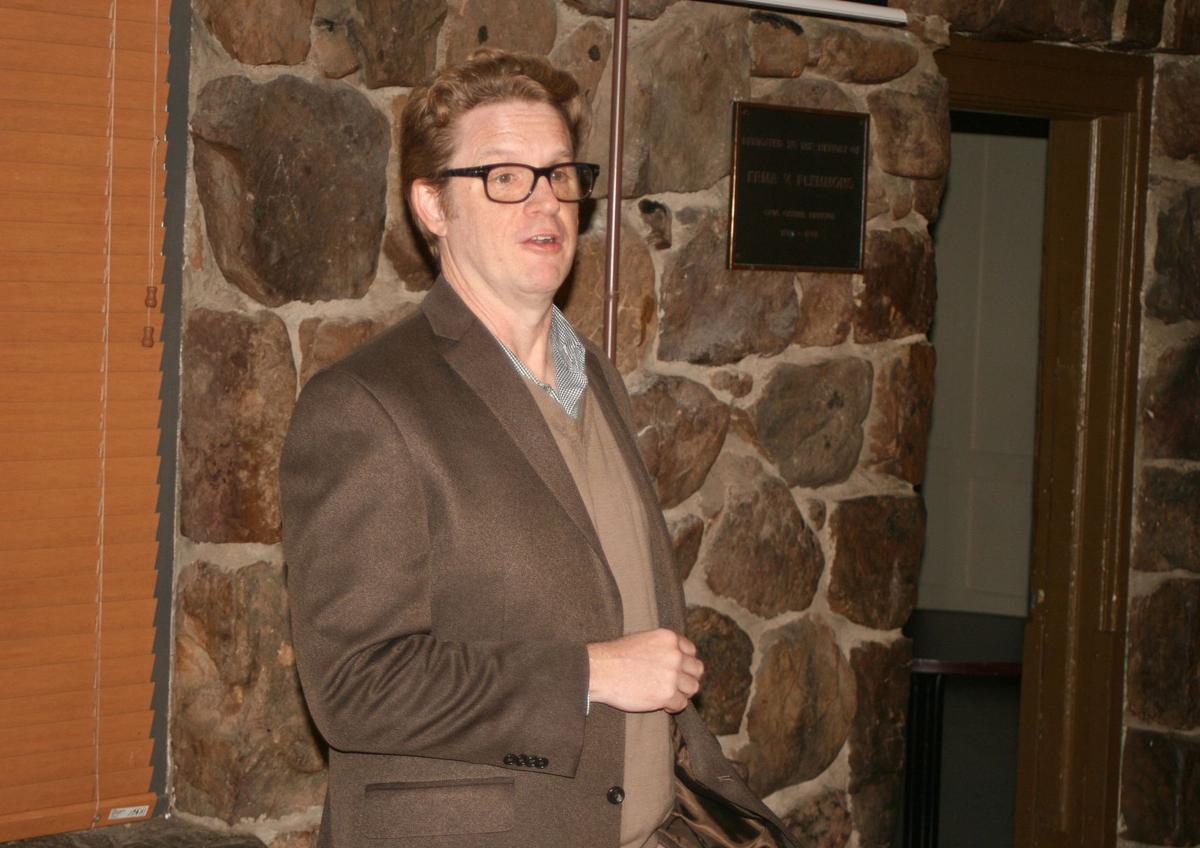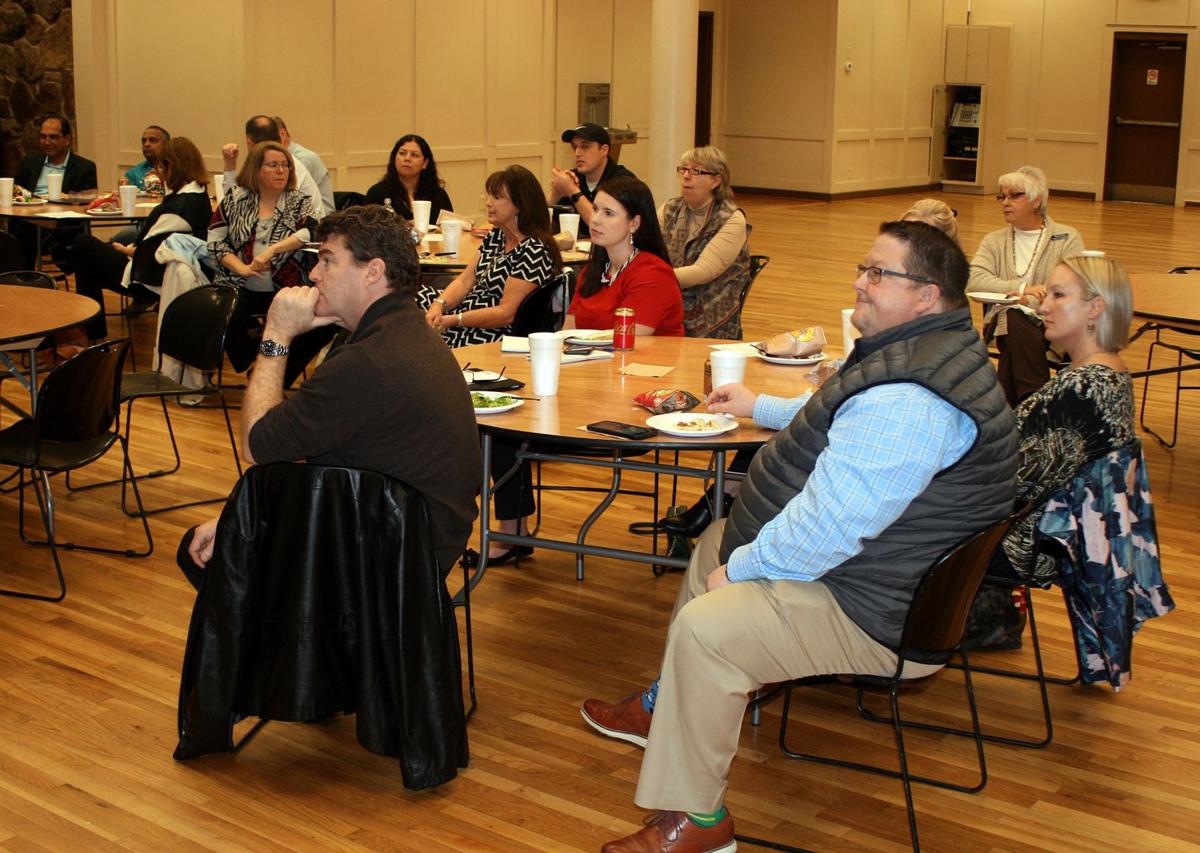 The television and film industry has been a major economic contributor to Georgia since a tax credit for producers was introduced 16 years ago, a manager in the Georgia Film Commission said.
Taking issue with the findings of a recent audit published by the Georgia Department of Audits and Accounts, GFC manager Craig Dominey said tax credits have mushroomed from more than $140 million in 2010 to an estimated $870 million last year.
"Our office doesn't agree with the findings of the audit and that's something that is going to be discussed," Dominey said.
He anticipates that the tax credit will get a look from lawmakers during the 2020 session, which started Monday.
The audit suggests a cap on the amount of credits in any given year to reduce financial risk to the state. The audit also stated that a lack of administrative control over issuance of the credits "has created an environment ideal for fraud."
"We don't think it was totally accurate," said Dominey. "If we didn't have the tax credit, we wouldn't be seeing all this production. It's that simple."
He explained that the current two-tiered tax credit, which has been in place since 2008, offers a 20% credit for a direct expenditure of at least half a million dollars. It offers an additional 10% if the Georgia Peach logo is included in the film credits.
For example, if a production spends $5 million in Georgia and includes the Georgia Peach logo in the credits, it would receive a tax credit of $1.5 million.
The coming year is expected to be a big year for the industry in Georgia. The addition of various streaming channels has significantly increased production from Toccoa to Thomasville.
"There is production happening all around the state now," Dominey said on Tuesday in a session with local hospitality association leaders, tourism board members and government officials.
Members of the hospitality group pick the topics for their meetings and had expressed more interest in the film industry.
"They wanted to see how they could be more involved," said Lisa Smith, director of the Rome convention and tourism office. "We've already talked about how we can cater and several of our hotels have already dealt with movie crews and give very, very affordable rates."
Nearly 400 projects were filmed in Georgia during the past year, including 58 feature films and 214 television series, commercials and music videos.
"When I first started working in the office we thought like we accomplished something if we could get five projects to shoot here every year," Dominey said.
Floyd County has had a number of projects in recent years including Clint Eastwood's "The Mule," "Identity Thief," "Need for Speed," "Allegiant," "Sweet Home Alabama," "Remember the Titans" and several others including television pilots.
Over the last seven years, the film industry has brought more than $2.4 million in direct spending into Rome and Floyd County, according to tourism officials.
"You have some shooting locations up here that are pretty unique," Dominey explained. "One of the top ones is Berry College. Everyone loves the old campus with the Ford buildings."
Myrtle Hill Cemetery is Dominey's personal favorite filming location in Rome, he said.